2021 has seen some considerable shifts in pricing where wood and vinyl are concerned. In fact, the price of raw wood has tripled in the past year. Typically, consumers find that vinyl actually costs more upfront than wood, but that's no longer the case. Though the prices of natural wood and vinyl products may change from time to time, their quality will remain pretty much the same.
With all of this said, you might be wondering what high wood prices mean for your landscaping plans or how you can still protect your property affordably while increasing the value of your home. Let's discuss how investing in cement can save you time and money year over year, whether you're a dealer or a customer.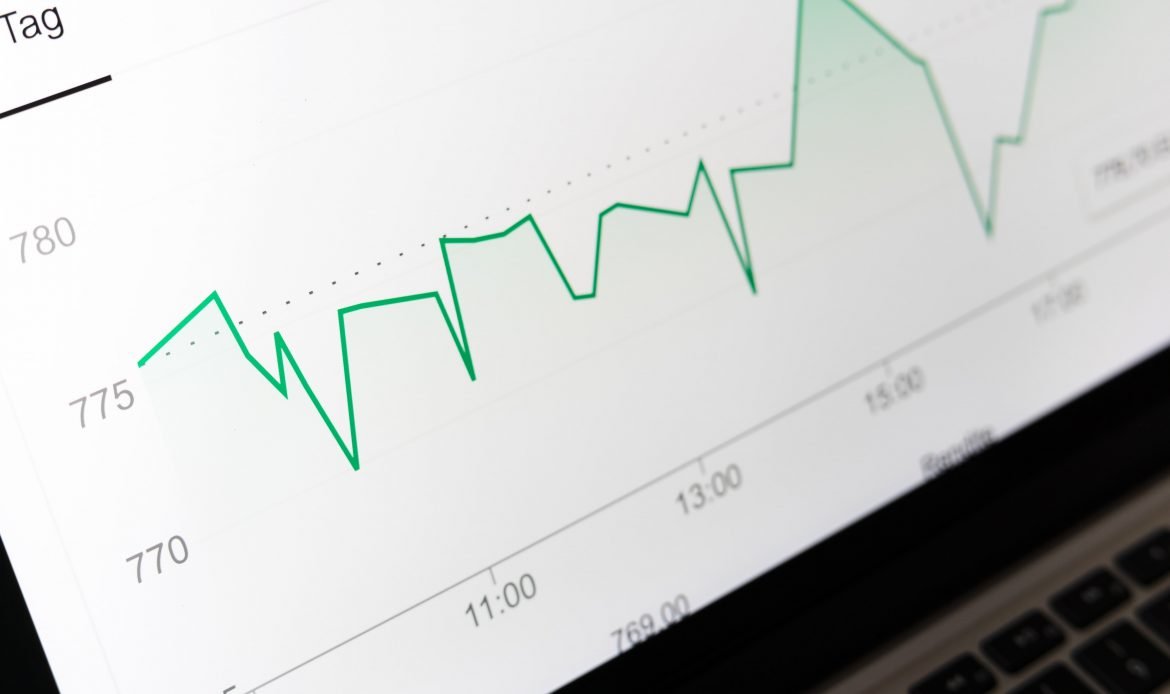 Why Did the Price of Vinyl and Wood Skyrocket in 2021?
Due to high investor interest in lumber, the lean housing market, high tariffs, and import costs, and because the high demand for real estate overwhelmed and shocked the vastly unprepared housing and lumber markets, the price of wood and vinyl have almost tripled in cost.
What is the Price Comparison Between Wood, Vinyl, and Cement?
As you know, certain market trends can really influence the prices of products- as they have for vinyl and wood. Unlike wood and vinyl, whose prices have increased by 300% over the last year, the price of cement has only increased between .08% – 2% in the past few years and is only expected to increase by 2.8% in 2021. The market prices for wood, vinyl, and cement in 2021 are as follows:
Lumber per sq. ft.: $1-$5
Mid-price vinyl per sq. ft: $2.40-$3.99
Concrete per sq. ft.: $4-$8
As you can see, concrete is on the more expensive side, but the benefits of installing a concrete privacy wall are definitely worth the extra expense.
For Clients: Why Should I Spend More on Cement Fencing?
If you're thinking about the short term, you'll spend more- but you'll spend less on repairs in the long-term! Additionally, installing a cement privacy fence will actually elevate the value of your home, but it's fire-resistant and low-maintenance, too. This is why we encourage you to think about your cement privacy wall as a long-term investment.
For Dealers: How Will I Benefit By Selling Cement Fencing?
StackWall offers affordable, wholesale prices for our dealers and has built in favorable earnings margins on our products to help them build profits. An added benefit of dealing StackWall products is that you can also create your own custom profit margins when you install StackWall, too. To become a dealer or learn more about how you can install StackWall for your clients, follow this link and fill out our form. We'll be in touch!