Whether you want to create the illusion of space or achieve some form of privacy in your garden, we've selected a number of home & garden ideas to inspire! Fences, dividing walls, and privacy walls are a few practical solutions. The question is: which of these practical dividers or screens provide privacy to your garden while also adding an aesthetically pleasing element that blends seamlessly into your surroundings?
Let's take a look at some home & garden ideas that might offer you the privacy solution you seek.
Add a Trellis
Even if you have a small space, you can enclose one part of your patio or garden with a trellis, but not just an ordinary wood trellis. Get two large terracotta pots, two bags of quick-drying concrete mix, 2 1/2-inch PVC pipes, wood stain, and 2 x 2 lumber. The measurement will depend on how big the enclosure you are going to make. Arrange your 2 x 2's one foot apart.
Stain your trellis to your desired color. Make sure that the second and third vertical pieces of wood on each side are longer than the rest. These will act as the posts of your trellis, which will go inside the terracotta pots.
Extend the drain of the pots by cutting two 8-inch long pieces of PVC pipe. Push them into the drain hole inside the pots.
Cut another 4 pieces of PVC pipe to the same length and push the long ends of the trellis posts into them. Put the posts into the terracotta pots. Get some help to keep them steady as you mix the concrete. Pour enough concrete to reach the top of the PVC pipes. Let the concrete dry before filling the pots with soil. Plant any type of fast-growing vine, and pretty soon, you'll have a naturally growing privacy screen.
Here are a Few Plant-Related Home & Garden Ideas!
Plant Pallarded Willows for a Splash of Color & Extra Privacy
If your garden does not have a fence or you have a very low perimeter fence, why not plant a number of pollarded willows along the wall? By planting different varieties, you'll have a natural privacy and noise barrier that beautifies your property. The catkins will certainly make your fence more interesting.
Some Lemongrass a Day Keeps the Mosquitos Away
Keep mosquitoes away with a natural screen for your porch or patio. Plant lemongrass in tall pots and arrange them in a row close together. Set these pots on the edge of your porch, and voila! You will have a lemon-scented screen that not only provides privacy but repels mosquitoes, as well.
A Pretty Mobile Privacy Fence
A great advantage of this particular privacy wall is its mobility. Buy a metal horse trough and place a wood brace on its underside. Attach sturdy casters to the frame to give it support. Fill the trough with rich garden soil and plant it with low-growing evergreens. You can move the natural privacy screen anywhere you need it. An alternative option is to put pots planted with tall shrubs in the trough.
Divided, Willow
Divide sections of your garden with willow branches. Build several wooden frames that are tall enough to suit your needs. Instead of using 2 x 2s or wooden slats for the screen, cut willow branches to length and weave them along the vertical posts. Finally, secure them with wire.
Dual-purpose Trellis
This next idea is great if you're already growing plants that need trellises. Whether you're growing beans, cucumber, tomatoes, or even ornamental ivy, make the trellis a dual-purpose one. Place the wood trellis on areas of your garden that you want to divide or screen off. Then, place a row of your potted climbing plants at the base of the trellis to train them to grow upright. Pretty soon, you'll have a flourishing trellis where you can pick vegetables off your plants easily. For variation, you can plant every other trellis with climbing plants that have scented blooms.
Let the Sunlight in with Lattice Screens

If the houses in your neighborhood are too close together, we have home & garden ideas for that! Instead of limiting your access to natural light and air circulation by building a higher privacy fence, invest in a wooden open-work lattice screen. This will filter in sunlight, allow air to circulate, and give your next afternoon tea, family gathering, or barbecue more privacy.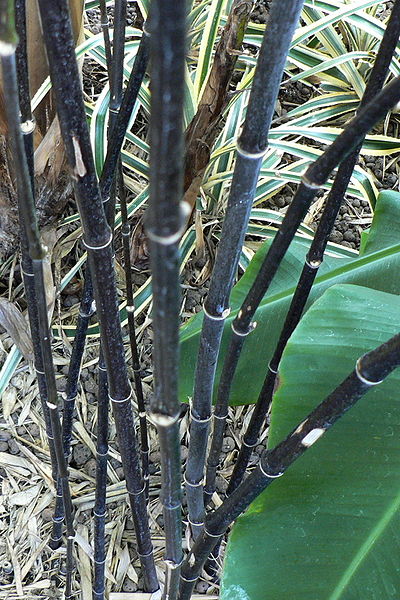 Tall Plants Make Great Dividers
Bamboo Screens
An alternative to lattice screens is to plant clumping bamboos where you want to create a privacy barrier. This type of bamboo does not need barriers to contain the rhizomes. There are many types of bamboos and their height ranges from waist-high to very tall. You can either plant them in large tubs or directly in the ground.
Just for Kids
If you have young children, encourage them to get outdoors by condoning off private play areas. To create these spaces for your kids, arrange sunflowers planted in medium-sized terracotta pots. This natural barrier will shield them from harmful rays while allowing them to get their Vitamin D. Alternatively, you can build tall teepees made of bamboo poles and wire. Children can have their private outdoor playroom while your cucumbers, tomatoes, and beans grow over the bamboo frames. Old gardening tools can also be used as main posts!
Divide Up Your Garden
Screen off a section of your garden and turn it into an outdoor receiving and dining area. Use foliage, rather than concrete walls, for privacy. One option is to have a hedge tall enough to screen the area. To add variety, choose plants with varying leaf colors or choose plants that will have delicately scented or showy flowers. Another option is to use dwarf evergreens.
Separate your patio from the rest of your garden by planting a thick row of green hedges that could be trimmed to your desired height. Plant colorful perennials and ground covers for an interesting contrast at the base of the hedge.
If you have an overhanging roof facing your garden, utilize the space by installing a wooden screen with horizontal slats. You'll not only get a nifty nook, but the horizontal slats will shield the area from direct sunlight. Additionally, the screen will give you a sense of privacy while allowing air to freely circulate.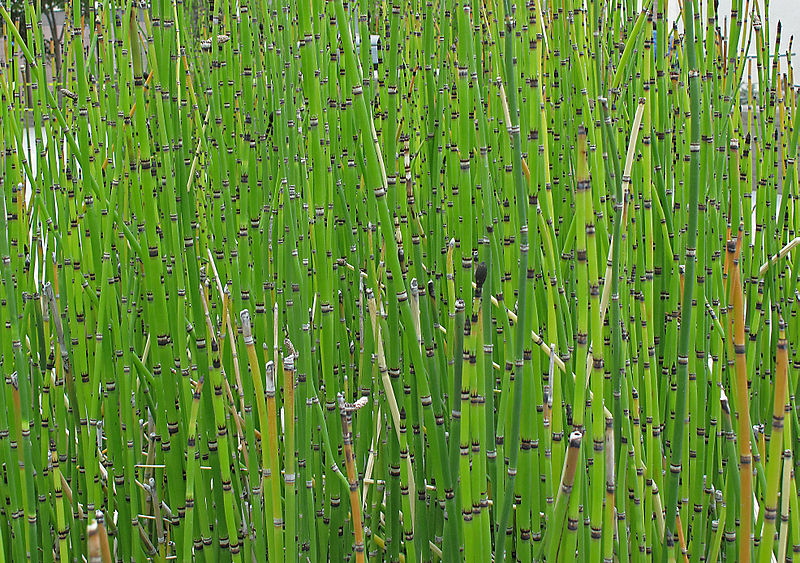 Alternate Permanent and Semi-permanent Privacy Walls
Add laser-cut, stylized bamboo sheet metal panels installed on the area you want to enclose. Then, add tubs planted with horsetail, tall snake plants, lemongrass, or Italian cypresses to create a visually appealing natural barrier. You can also plant bamboo species with thin stems and wide leaves directly in the ground for additional contrast.
Create a wall of green to mark a section of your garden as your own private area. Use planter boxes of varying heights and fill them with pots and planters with tall, upright plants. You may choose leafy shrubs or flowering plants such as roses, gardenias, and jasmine.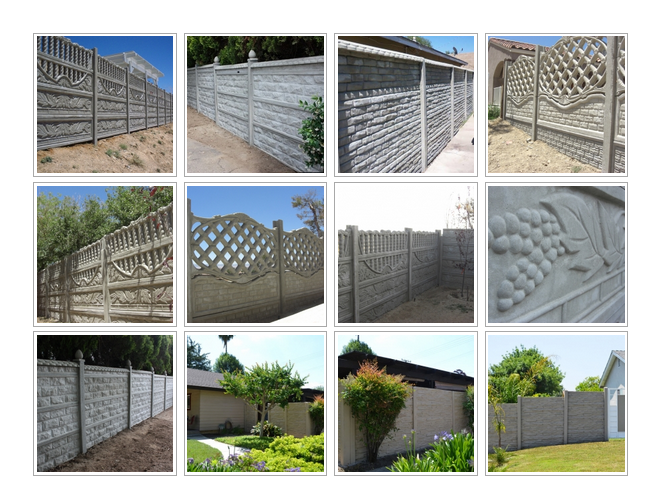 Decorative Concrete Fencing
Concrete walls are the most durable and efficient when it comes to securing your home. StackWall offers a number of highly customizable, decorative, permanent, non-flammable privacy solutions.
However, you do not always have to use concrete walls or make your perimeter fence higher to achieve privacy in your garden. Using tall plants, planter boxes and box hedges are just some of the ways to make your garden more private. The home & garden ideas we mention prior can be changed when the season changes, giving natural variety, dimension, and texture to your personal space.