With the ever-increasing risk of wildfires in California, it is important for home and business owners to protect their property. This means doing whatever it takes to lower the risk of fire damage and destruction. One way to do this is with fireproof fencing, which can reduce potential building ignitions.
Fireproof Fencing
Typically, people think of fences as a way to keep things out of your property. This can also be true with wildfires – if you are using the correct material. The best noncombustible material for your fireproof fencing is concrete, stone or masonry. The most combustible fencing material includes wood and plastic. Metal can fall somewhere between combustible and noncombustible. You should also avoid fences with gaps; embers can get trapped in the gaps and ignite the fence.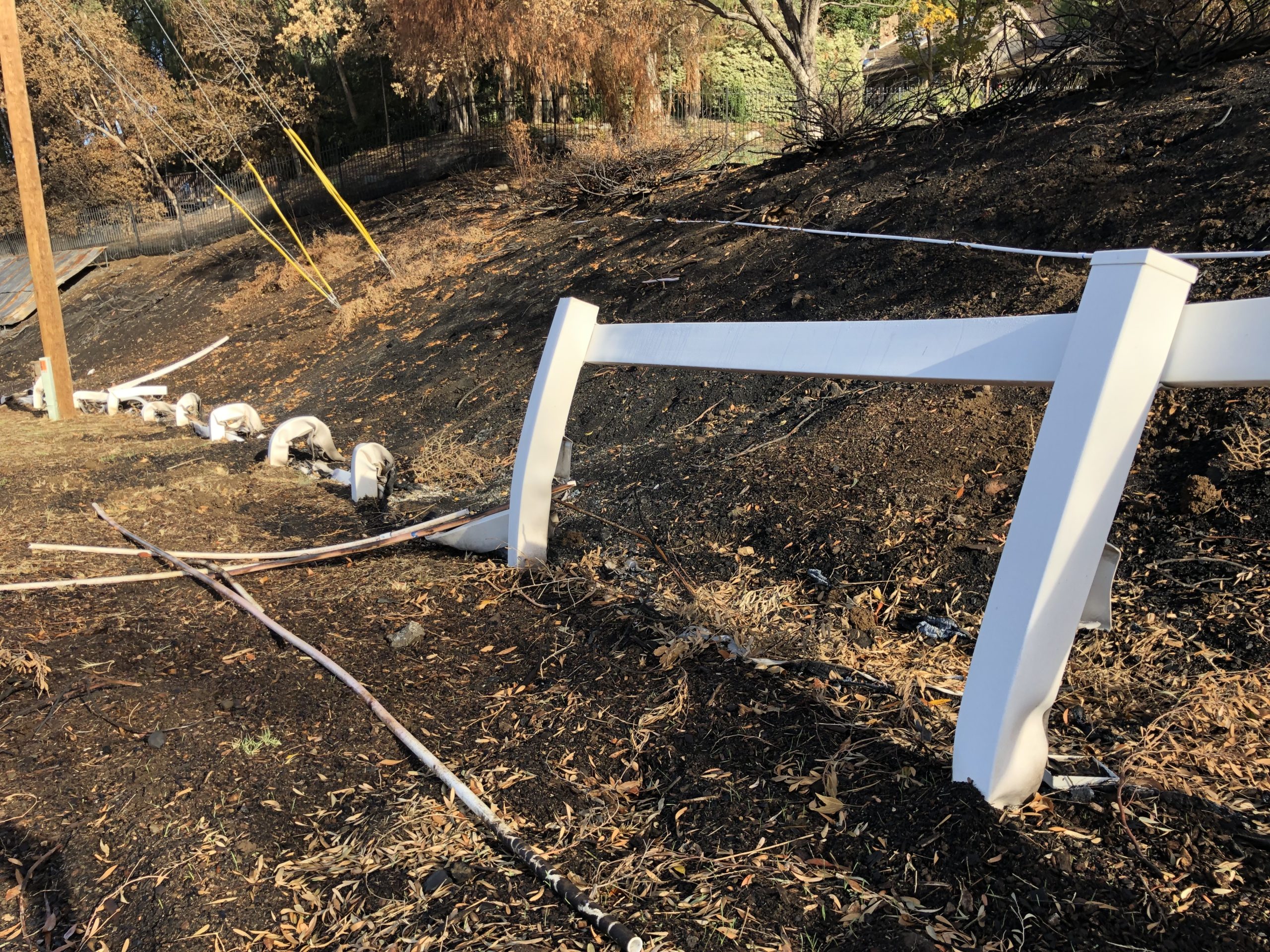 The Insurance Institute for Business & Home Safety recommends placing noncombustible fencing products within five feet of a building; never connect the fence directly to your structure. This area is known as the noncombustible zone and can help reduce the likelihood of embers igniting other materials close to the building, such as mulch or grass. This, in turn, can prevent the building from catching on fire and spreading the fire.
In other words, combustible fencing, like wooden fencing, can literally add more fuel to fire. By having fireproof fencing, you are helping reduce the amount of material that burns in a fire, including the fencing itself, the surrounding materials and your home or business. No matter what, you should always clear combustible debris and vegetation from the fence to prevent ignition. This can include mulch, tall grass, leaves, twigs and more.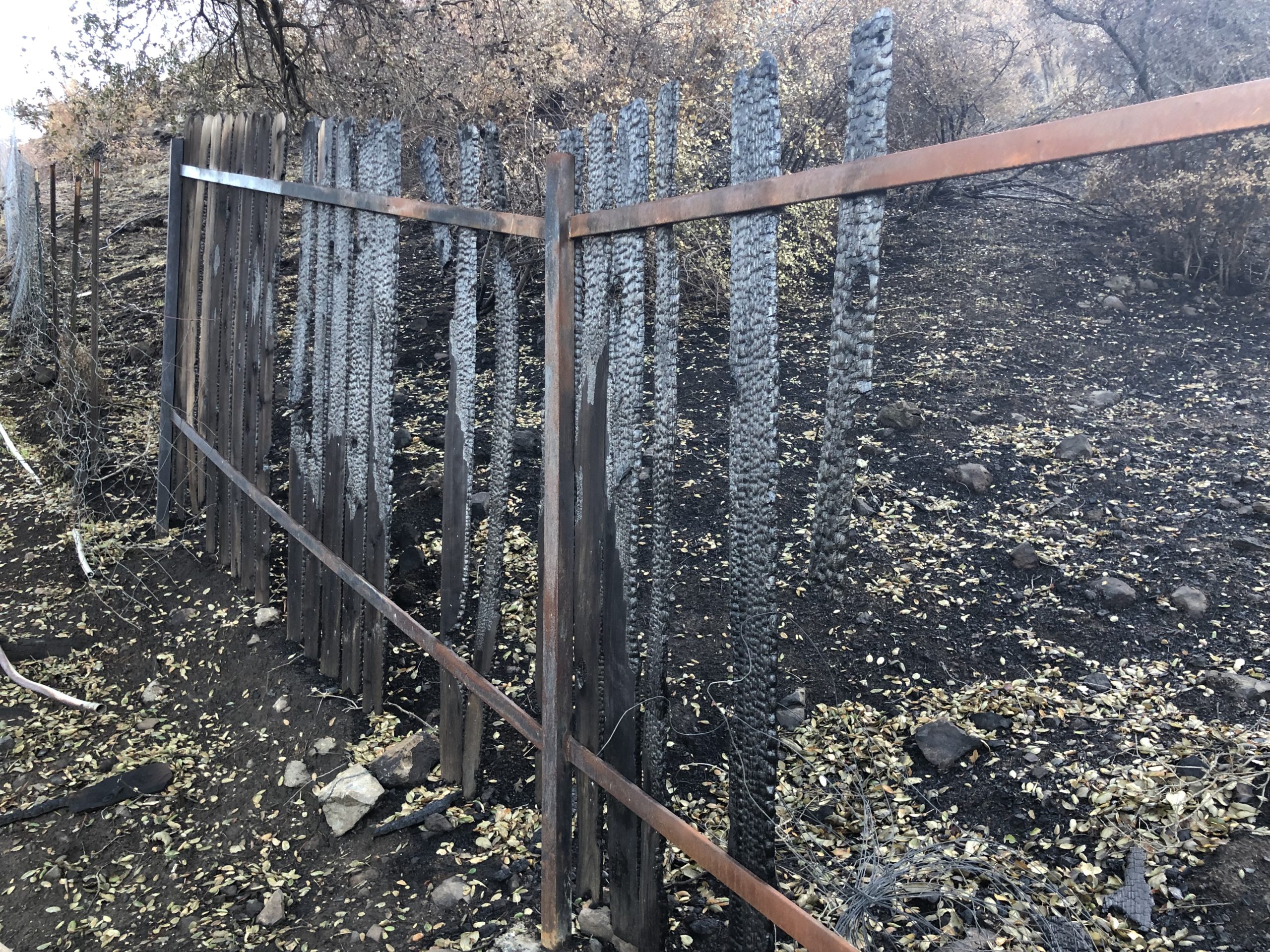 Stack Wall Manufacturing
If you are wondering how to reduce fire hazards or where to find fireproof fencing for your home, look no further than Stack Wall. The concrete walls are 100% fireproof and can outlast wood, vinyl and even metal fencing, making them the best first line of defense when it comes to stopping wildfires from spreading.