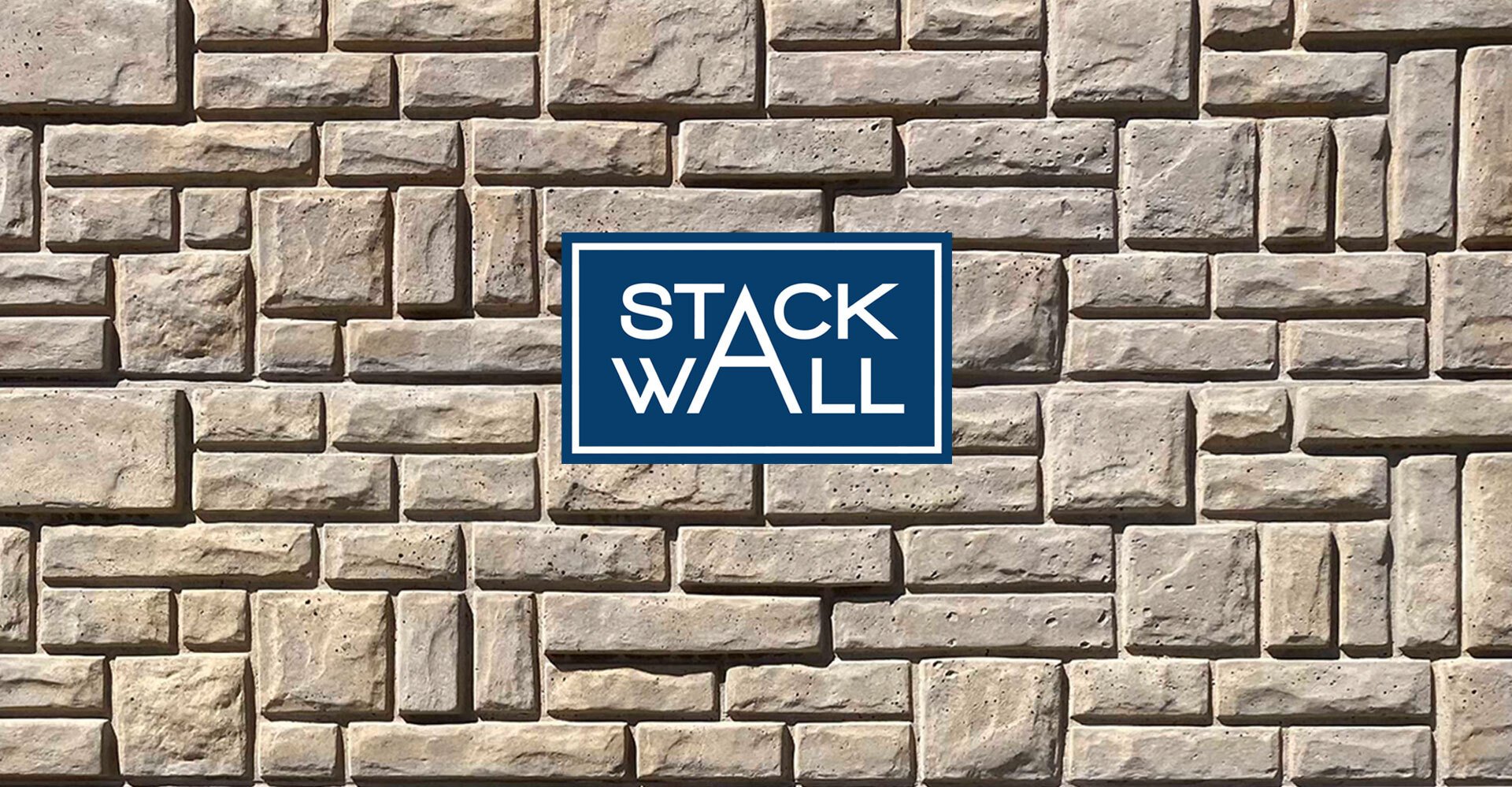 PRECAST CONCRETE WALLS & FENCING
Secure • Sustainable • Stylish
StackWall's modular design can be utilized & installed in a multitude of ways
• Retaining Walls   • Security Walls  • Privacy Walls 
• Property Dividers. • Trash Enclosures
• Pool Enclosures   • Noise Barriers 
• Fire & Wind Barriers  • Garden Walls & Animal Proofing Fences
The StackWall Collection
Contains a wide range of styles & textures with well over 100 designs to choose from.
Featured below are samples from each of our 6 categories.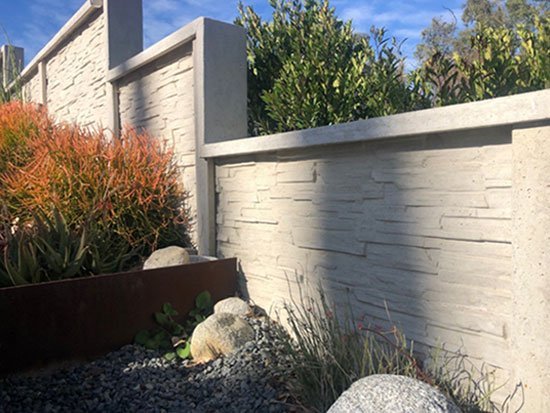 STONE COLLECTION
StackWall's stone collection showcases a series of naturalistic wall designs that enhance any environment. Far better than block or rock & a great sound & wind barrier.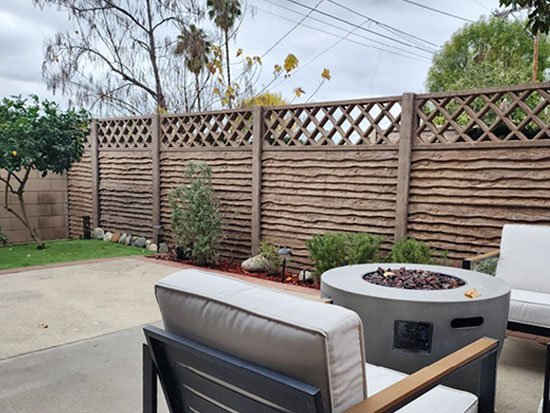 WOOD COLLECTION
StackWall's wood collection gives the look & feel of wood without the hassle of continual maintenance, plus it's termite & fire resistant.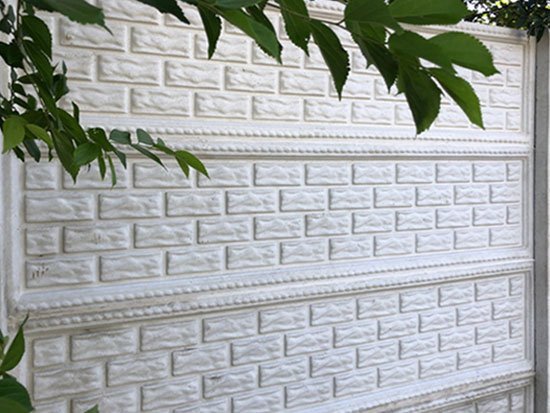 BRICK COLLECTION
StackWall's brick collection gives you the perfect brick wall, avoiding stacking & footing all together.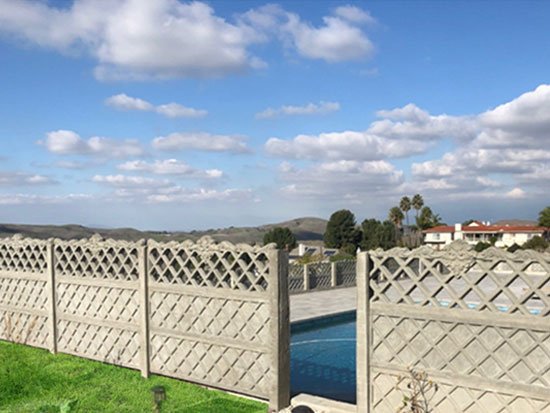 ELABORATE COLLECTION
StackWall's elaborate collection is intricate in design, giving any location a touch of regality.
CONTEMPORARY COLLECTIONS
 StackWall's contemporary collection is simple & sleek. Perfect for any modern project & far less expensive than pour in place walling.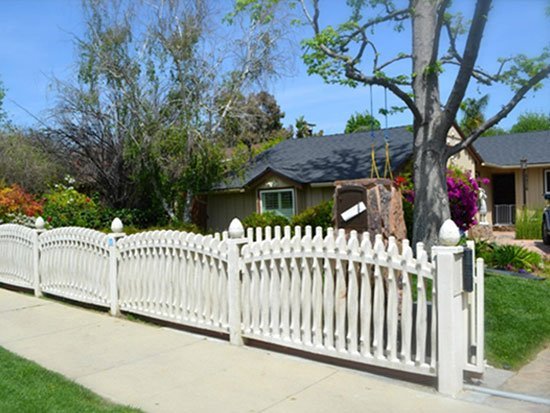 PICKET COLLECTION
StackWall's picket collection gives the handcrafted look & feel of the classic wood picket fence minus the maintenance.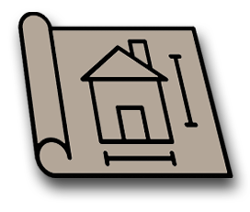 ARCHITECTS
Will appreciate our wide variety of over 100 designs to choose from.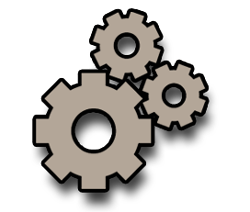 ENGINEERS
Can rest assured that our seismic, wind-load & soil retention capabilities meet all requirements.
HOMEOWNERS
Add property value with beautiful, secure & maintenance free walls & fences to match any style.
CONTRACTORS
Can count on us for faster turn-key installations than mortared walls require, all with less excavation.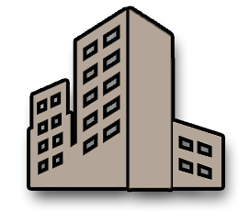 DEVELOPERS
Spend less time & money for a more aesthetically pleasing outcome on your properties.

The Advantages Of Choosing A StackWall For Your Next Project.
• Modular design for quick installation   •   Reinforced with rust proof fiberglass rebar
•  Cured to a minimum strength of 6,000 PSI   •   Less Labor intensive than CMU block
• Value engineered with turnkey installations   •  10-year guarantee
• Less excavation with Caisson footings   •   Made in the USA
StackWall Builder, Helps You Pre-visualize Your Wall Design.
1. CHOOSE COLLECTION PANEL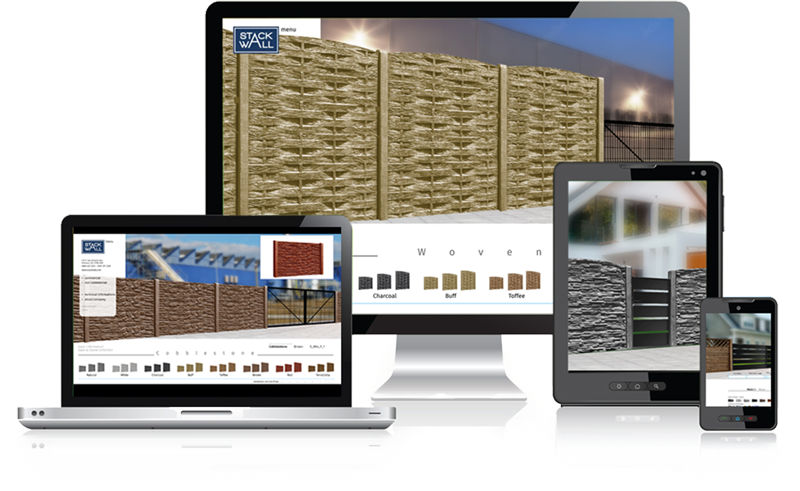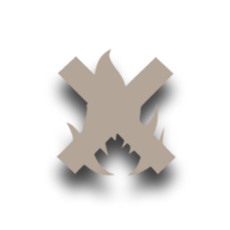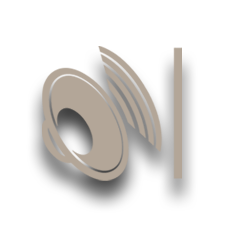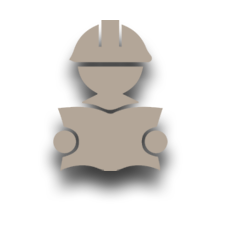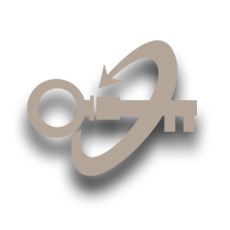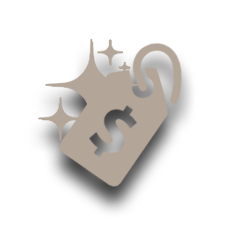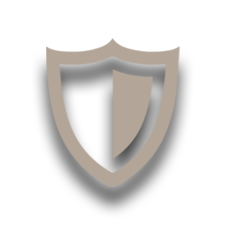 Value Engineered Sustainable Alternative To Block & Rock.
Reach out to us!
Whether you're in the planning phase or under construction we can work with you.