Why are Stackwall Concrete walls superior quality to other fences?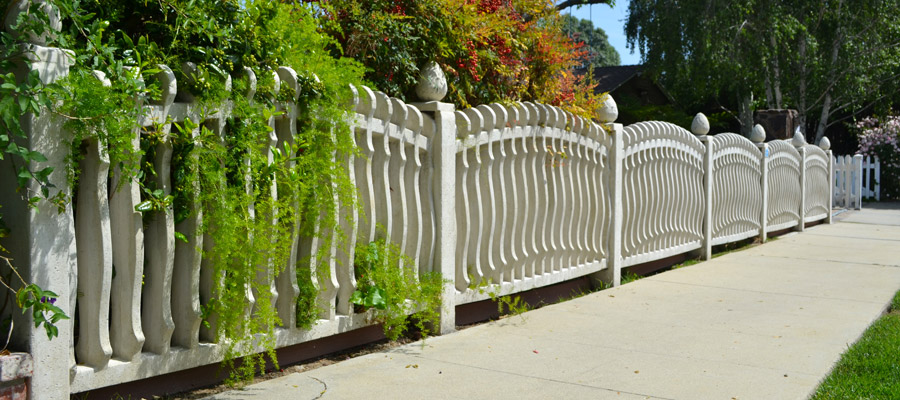 Stackwall's precast concrete walls are easier to maintain and more affordable than wood fences or chain-link fences. The precast concrete walls block sound and strong winds better than wood sound barriers as well. The option to choose from various styles and colors enables homeowners to install a concrete fence that will complement their style, match the landscaping, and enhance the beauty of flowers and shrubs.
Contact us and schedule an appointment with one of our representatives to tailor-fit a Stackwall concrete Fencing solution for you!
Check out this article on how to weather the storm with the right fencing around your house.